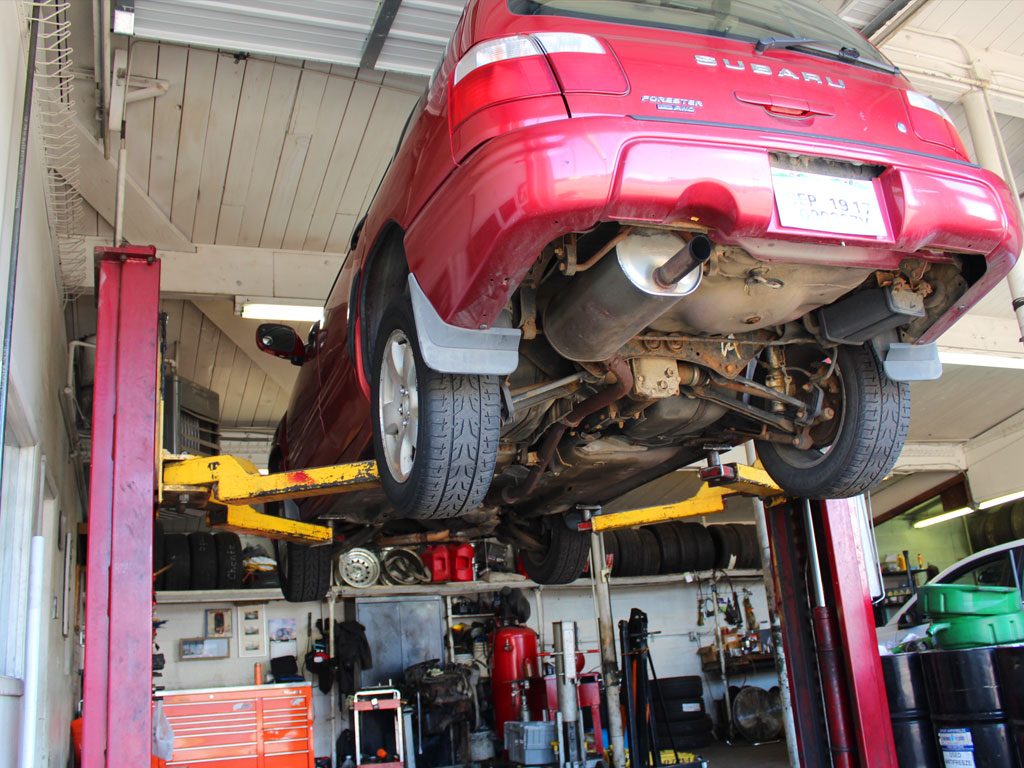 About Us
---
100% Bilingual Service
---
---
AGA Auto Repair is a company specialized in diagnosing and repairing vehicles of all makes and models.
Our mission is to establish a professional relationship with our customers to help them keep their vehicles safe and reliable.
We do our best to build our customers' trust every day and we have been doing this for 10 years.
Call Us
(720) 298 8296
Schedule
Mon – Sat 8AM – 7PM
Services
---
Diagnosis and Repair
---
---
AGA Auto Repair achieves customer's satisfaction by eliminating the margin of error and backing up every job with our 100% warranty.
Diagnosis
Computerized Engine Analysis
Emissions Testing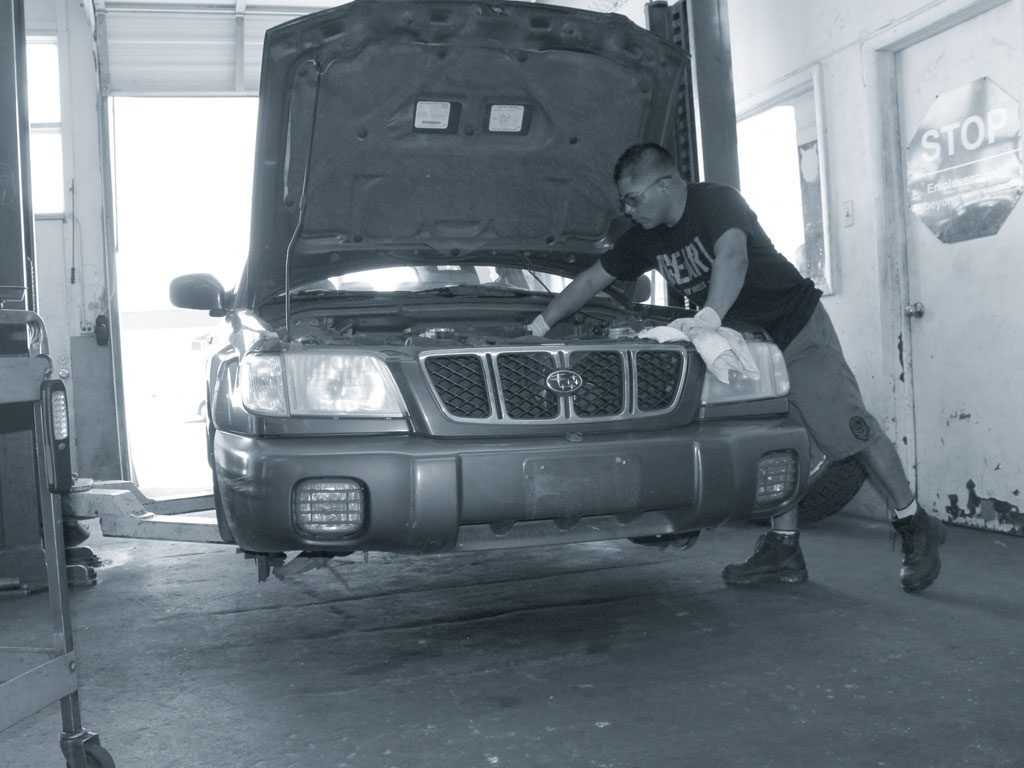 Transmission Maintenance
Full Tune up
Differential services
Air Conditioning Service
Belts and Hose Inspection
Batteries
CV & Drive Axle
Brake Service & Systems
Cooling System Maintenance
Exhaust
Fuel Injection Service
Headlight Restoration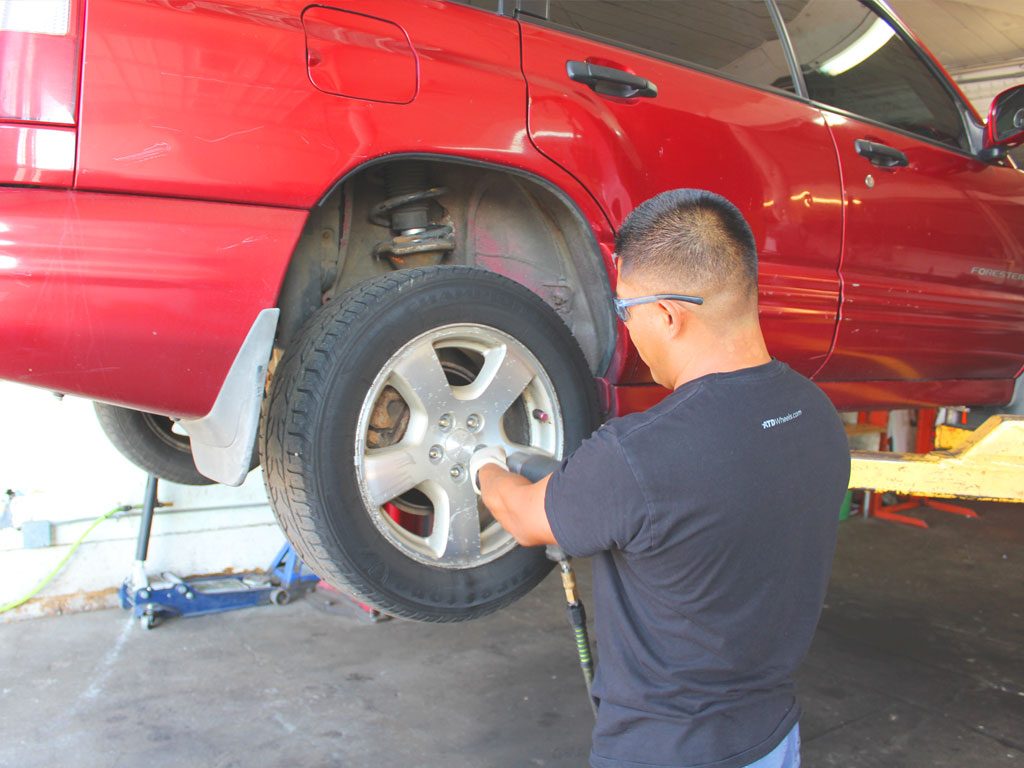 Oil, Lube, and Filter
Free charger system check
Shocks and Struts
State Inspections
Timing Belt
Safe Inspections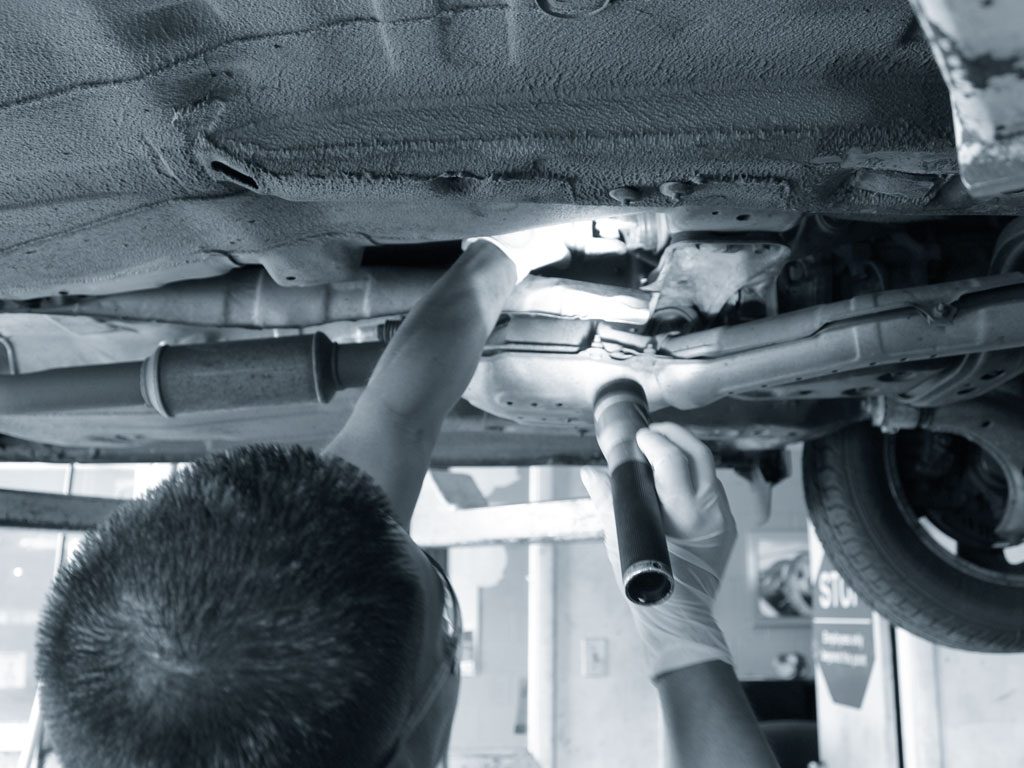 Monday to Sunday 8AM – 7PM
(720) 298 8296
1677 W Evans Ave, Denver, CO 80223