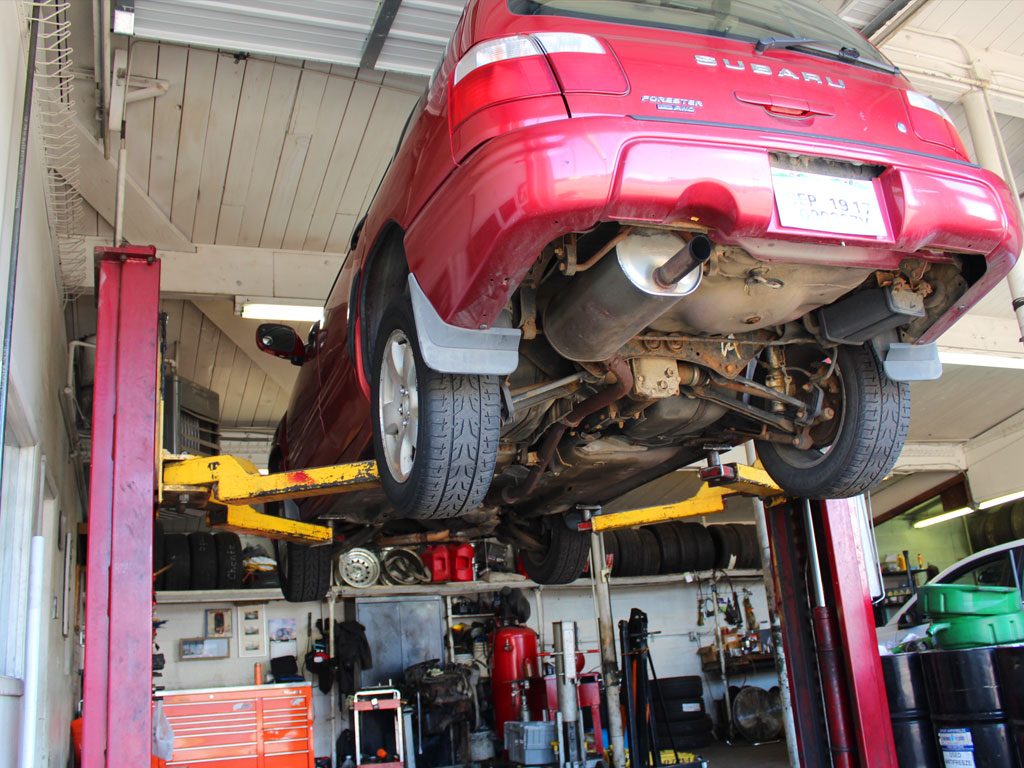 About Us
---
100% Bilingual Service
---
---
AGA Auto Repair is a company specialized in diagnosing and repairing vehicles of all makes and models.
Our mission is to establish a professional relationship with our customers to help them keep their vehicles safe and reliable.
We do our best to build our customers' trust every day and we have been doing this for 10 years.
Call Us
(720) 298 8296
Schedule
Mon – Sat 8AM – 7PM
Services
---
Diagnosis and Repair
---
---
AGA Auto Repair achieves customer's satisfaction by eliminating the margin of error and backing up every job with our 100% warranty.
Diagnosis
Computerized Engine Analysis
Emissions Testing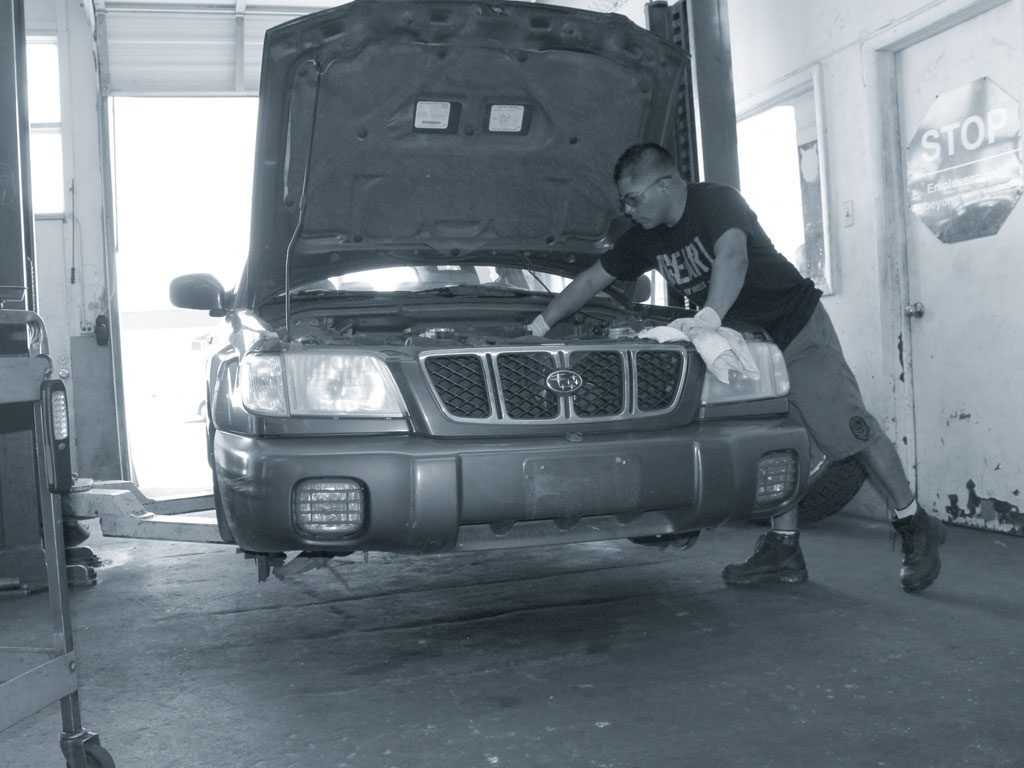 Transmission Maintenance
Full Tune up
Differential services
Air Conditioning Service
Belts and Hose Inspection
Batteries
CV & Drive Axle
Brake Service & Systems
Cooling System Maintenance
Exhaust
Fuel Injection Service
Headlight Restoration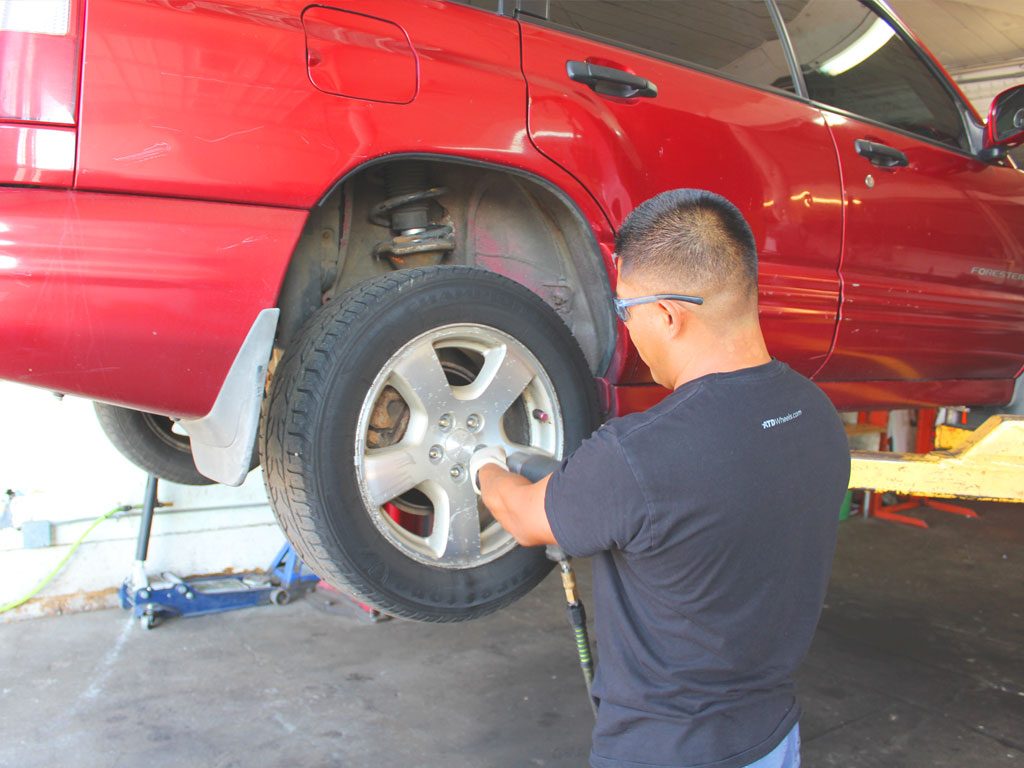 Oil, Lube, and Filter
Free charger system check
Shocks and Struts
State Inspections
Timing Belt
Safe Inspections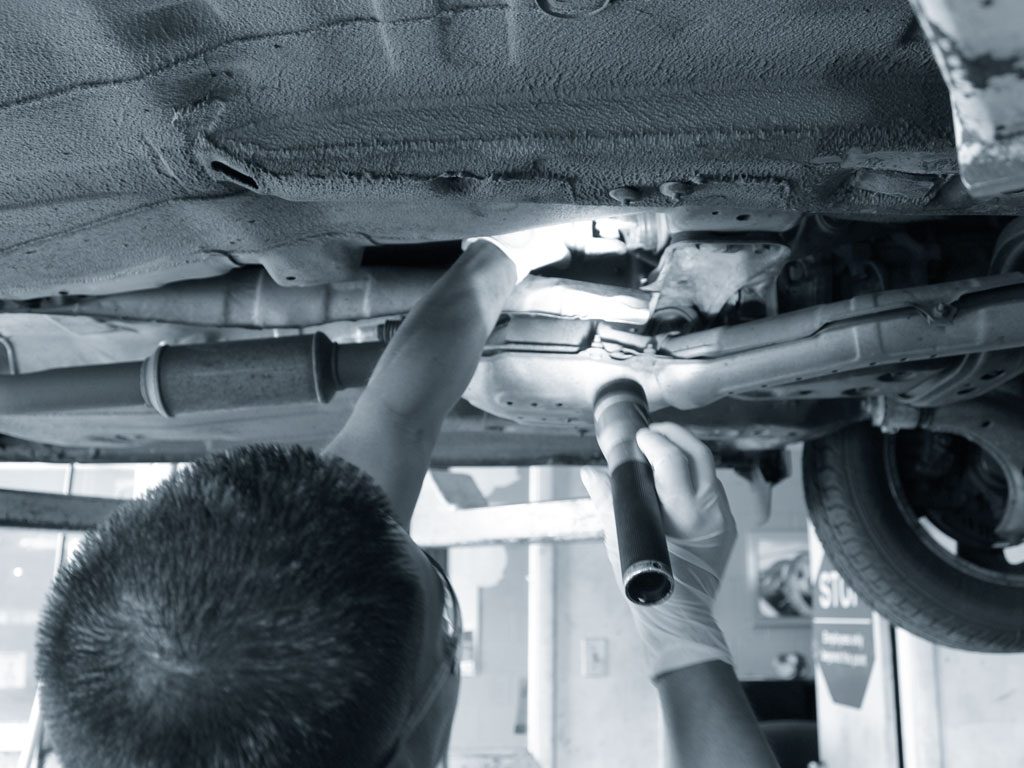 AGA Auto Repair provides a good service and it fits my budget.  I have a 2015 Toyota Corolla. I like getting oil changes at … because it is just like taking it directly to Toyota. I recommend AGA Auto Repair.

Aurelio is very helpful and responsible, he explains us the details of the job he is about to perform on our vehicle and he gives us maintenance tips to keep our car running and avoid any issues with it in the future.

AGA AutoRepair presta un buen servicio y es económico. Yo tengo un Toyota Corolla 2015. Me gusta hacer el cambio de aceite en AGA porque es como si fuera directamente a Toyota, ofrecen buenos productos y la asesoría es en español. Yo recomiendo a AGA AutoRepair.

Recomiendo los servicios de AGA Auto Repair, Aurelio es muy servicial y cumplido, nos explica con exactitud los pormenores del trabajo que se va a realizar y nos aconseja cómo mantener el carro para evitar posibles daños en el futuro.
31 octubre, 2017
During winter, because the low temperatures the cars need special cares, so the owner must prepare it for this time of the year, scheduling maintenance periodically,
[…]
20 octubre, 2017
The number of kilometers a vehicle travels determines how often a car is serviced. There are preventive maintenance related to minor mechanical work and major tuning
[…]
Error: Formulario de contacto no encontrado.
Monday to Sunday 8AM – 7PM
(720) 298 8296
1677 W Evans Ave, Denver, CO 80223